TIME OFF APULIA – SLOW DOWN AND DISCOVER A NEW RHYTHM.

We live in a time where we often have the feeling that the only thing that counts is "higher, further, faster and bigger". In contrast, Slowlento stands for slow terranean travelling, taking breaks and letting go. Deceleration and focus on what really matters.
"Escape from everyday life is what many hope for when travelling. They board a plane to get somewhere as quickly as possible. There they lie down next to other tourists on the beach or tick off long lists of sights and in the end they are surprised about how strangely unsatisfied they arrive back home.
The Idle Traveller: The Art of Slow Travel by Dan Kieran
We are inspired by Dan Kieran, the travel guide of chance by Lena Grossmüller, and by a wonderful piece of land, almost at the end of the world.
HERE TIME TICKS AT A DIFFERENT PACE AND LIFE HAS A DIFFERENT COLOUR.
Salento is the southernmost part of Puglia in the very southeast of Italy, located between two seas, between Lecce, Otranto, St. Maria di Leuca and Gallipoli. The province of Lecce with its sun-kissed peninsula with more than 300 sunny days a year, 260 km of coastline and 25 million olive trees, is 100 km long, 40 km wide and largely flat. Salento has no mountains, no rivers and no motorways. But instead, a lot of sun, a lot of wind and an extraordinary light.
Here, time ticks in a different pace and life has a different colour. Discover the magic of the south!
WE WILL ADVISE AND ACCOMPANY YOU TO YOUR REMOTE WORKPLACE IN APULIA.
Feel free to get in touch with us! Send an email at slowlento@slowlento.com. We will be happy to make an individual offer tailored for your wishes.
THAT SOUNDS EXCITING, AND I WOULD LIKE TO KNOW MORE.
Let's talk about life in the south and your personal time in Apulia!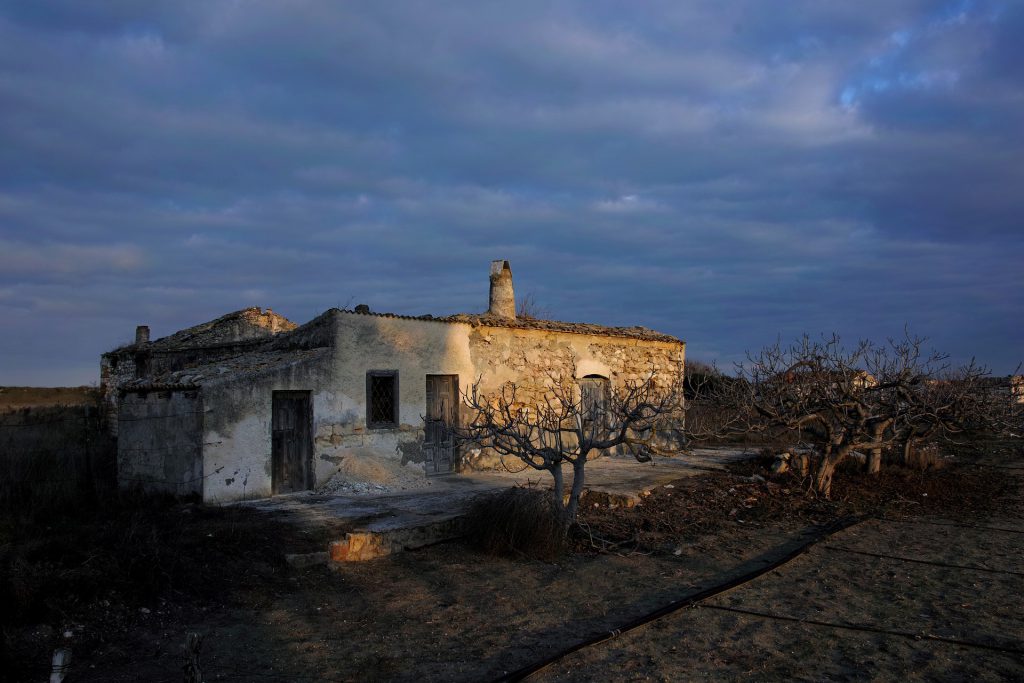 UGENTO WEATHER