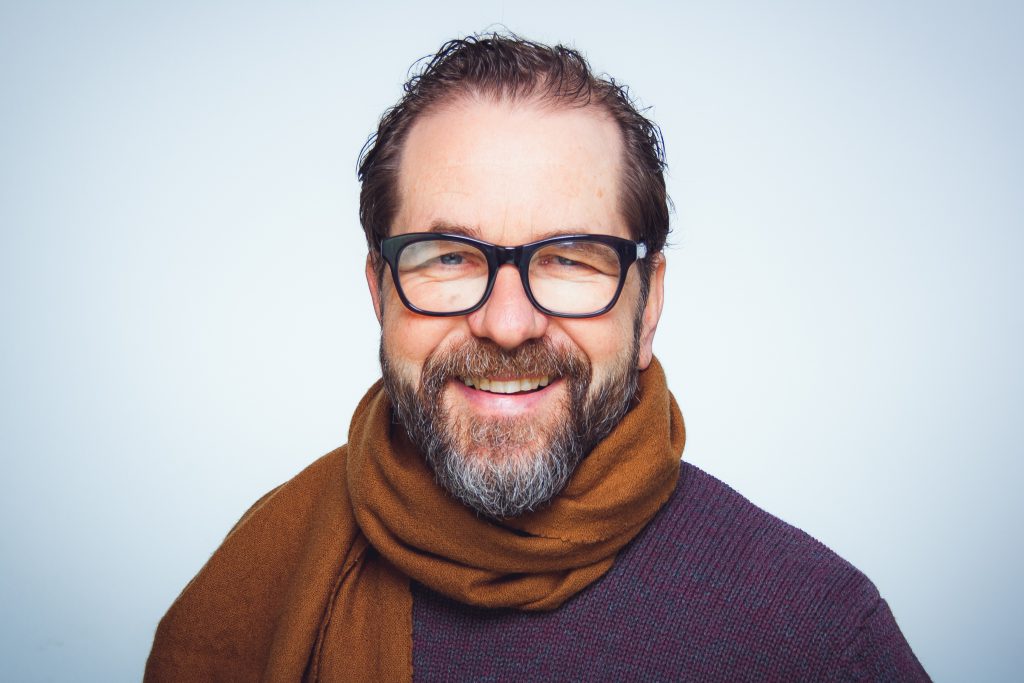 Thomas Mautner-Hipp – geboren 1961 in Reutlingen, Er lebte in Bergamo, Mailand, München und in Petershausen. Nun lebt er in Lichtenstein bei Reutlingen und in Gemini bei Ugento im tiefen Süden von Apulien.

Modeschule in Mailand
BWL Studium in München
2000 Gründung eines Waldkindergarten
2006 Gründung einer freien Schule
2017 Gründung von Slowlento

Das Profil von Thomas Mautner-Hipp auf linkedin
Thomas Mautner-Hipp – nato nel 1961 a Reutlingen, ha vissuto a Bergamo, Milano, Monaco di Baviera e a Petershausen. Ora vive a Lichtenstein vicino a Reutlingen e a Gemini vicino a Ugento, nel profondo sud della Puglia.
Scuola di moda a Milano
Studi di economia aziendale a Monaco di Baviera
2000 Fondazione di un asilo forestale
2006 Fondazione di una scuola privata indipendente
2017 Fondazione di Slowlento
Thomas Mautner-Hipp – born 1961 in Reutlingen, He lived in Bergamo, Milan, Munich and in Petershausen. Now he lives in Lichtenstein near Reutlingen and in Gemini near Ugento in the deep south of Apulia.
Fashion school in Milan
Business studies in Munich
2000 Founded a forest kindergarten
2006 Foundation of an independent school
2017 Foundation of Slowlento